I love reading!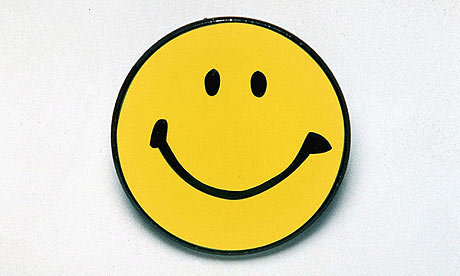 We are so pleased to have your children at our school. Our excellent staff will take very good care of them.
My goal this year is to get to meet every parent or guardian of the children in our school. Please drop by the Office when you are in.
Our School Council is an active part of our school. Please consider joining.
The Vera M. Welsh Findraising is currently working on raising money for a new playground. They can always use extra hands. Call the school if you would like to get involved in these groups.
Again, welcome to our school and hope to meet each and every one of you.